COMEG is a company of the Acteon group, specialiZED in medical technologies.
For over 40 years, COMEG has been a key contributor in the research, innovation, development, and production of comprehensive endoscopy solutions (video tower).
Our core business has long been the design and production of medical endoscopes and accessories, including for multinational OEM customers.
More than ever, COMEG partners with global leaders in all surgical specialties to develop new technologies, with two objectives: to offer the most appropriate solutions to health service providers and the best care for patients.
WHATEVER THE APPLICATION IS, COMEG WILL OFFER THE COMPLETE SOLUTIONS FOR VIDEO ENDOSCOPY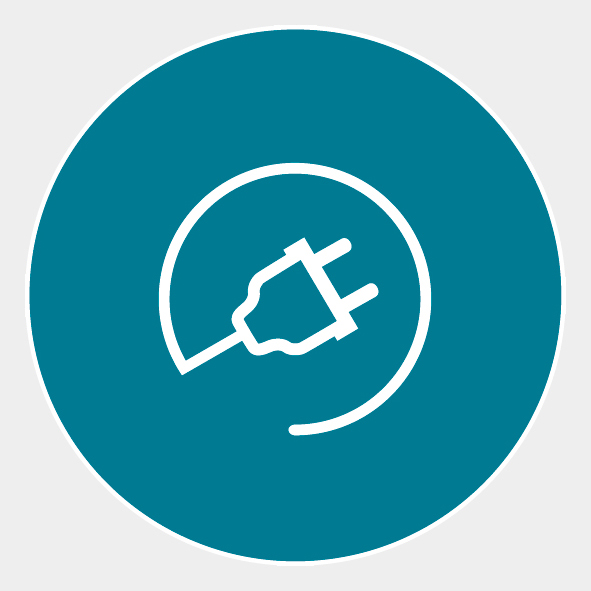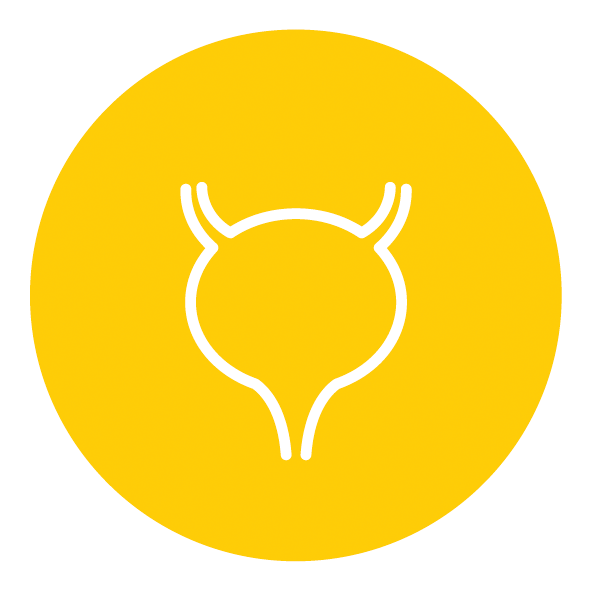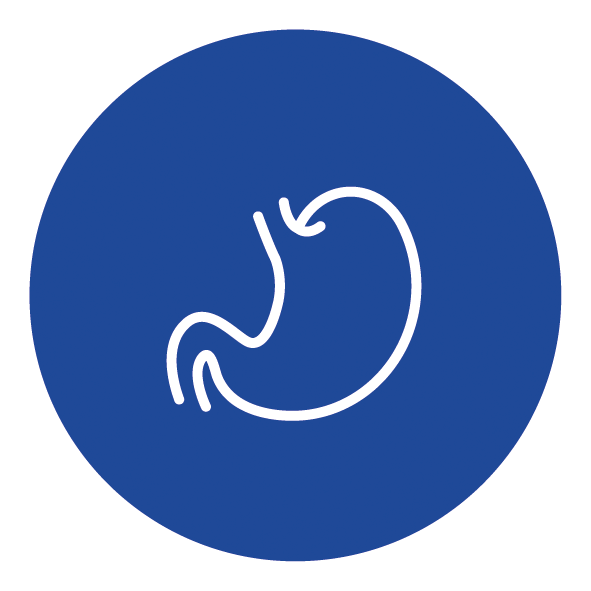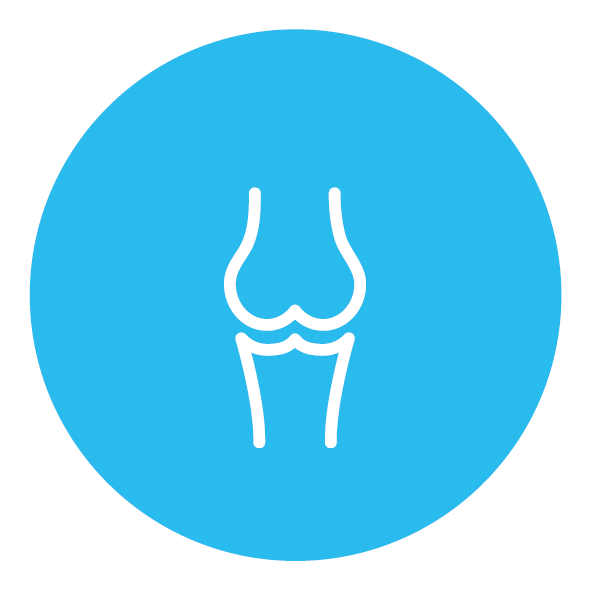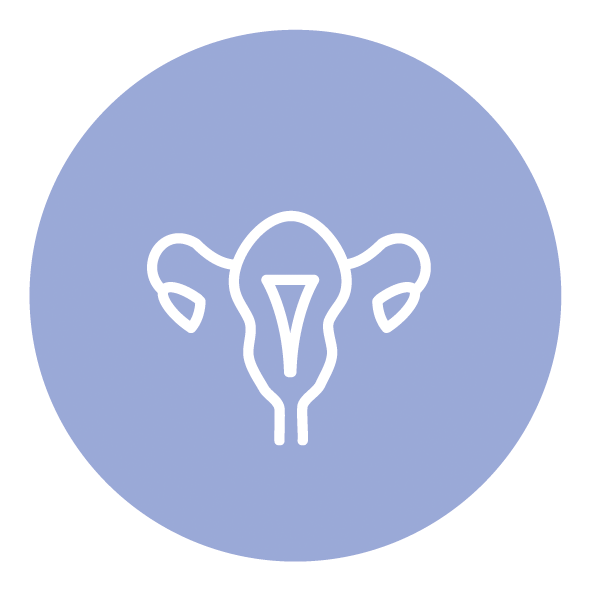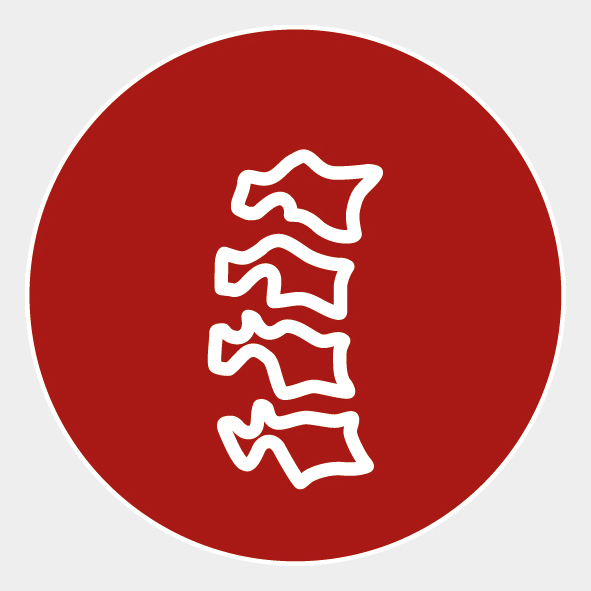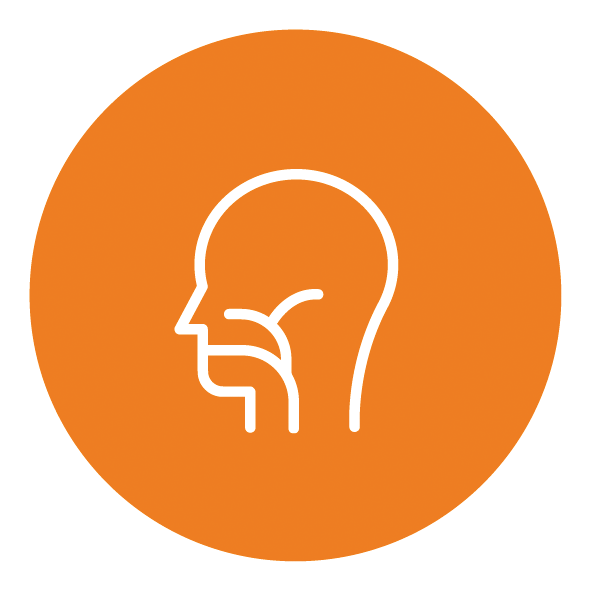 Our range includes equipment for consultation and for procedures, such as Full HD cameras, LED and Xenon lamps, insufflators, pumps, monitors adapted for medical practice and display and archiving systems.
Convenience, Safety and Enhanced User Experience are our priorities.
INSPIRED BY YOU, dedicated to your patient.