OEM OPPORTUNITIES

YOUr idea, our technology.
For more than 40 years, COMEG Medical Technologies has been supporting many companies on OEM projects. Our know-how allows you to complete or even expand your product range according to your needs. Specialized in surgical cameras, light sources, insufflators, and endoscopes, we are present worldwide and produce innovative and high-quality solutions.
Your ideas and goals are our key priorities. Indeed, the expertise of our Research and Development department allows us to provide you our best services, such as the project study, development and customization.
Finally, it is the whole COMEG team that accompanies you in the realization of your projects, within the framework of the technical process as well as in consulting and training.
For more information on your project feasibility, do not hesitate to contact us. We would be pleased to share on a future collaboration.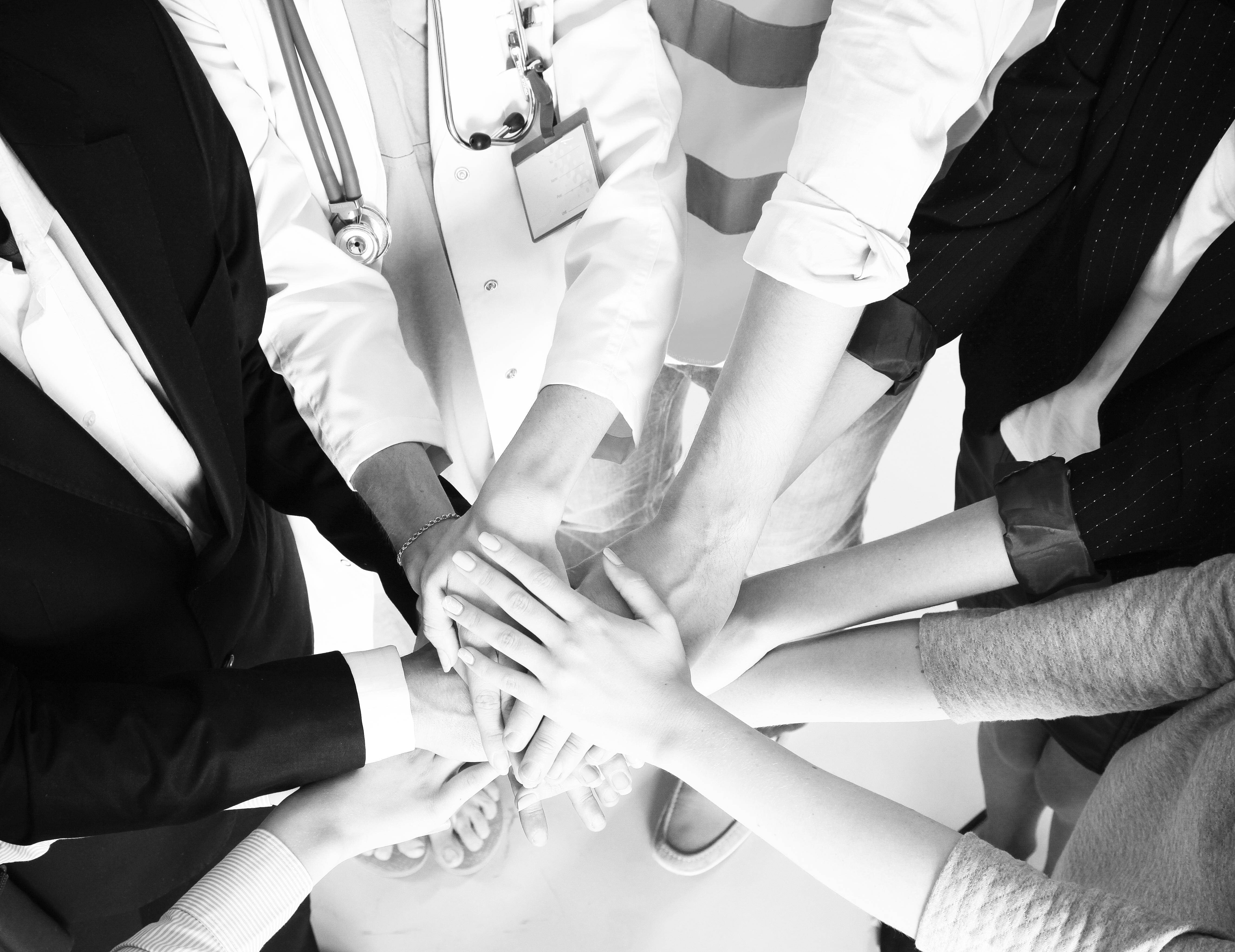 40 years of expertise in OEM production makes.
Contact Us for more information.